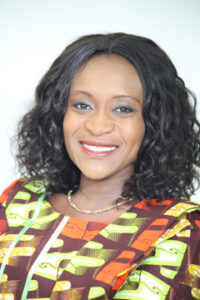 Abena Osei Asare – MP ( NPP)
It is considered a stronghold of the NPP.
The constituency was created in 2012 and the incumbent Abena Osei Asare won the first parliamentary contest conducted.
She was re elected in 2016 after obtaining 17,399 votes of the 22,486 cast, representing 77.81 percent of total valid votes.